Compassionate
Effective Legal Expertise from Our Family to Yours
Over 35 Years of Experience in Providing Solid Legal Representation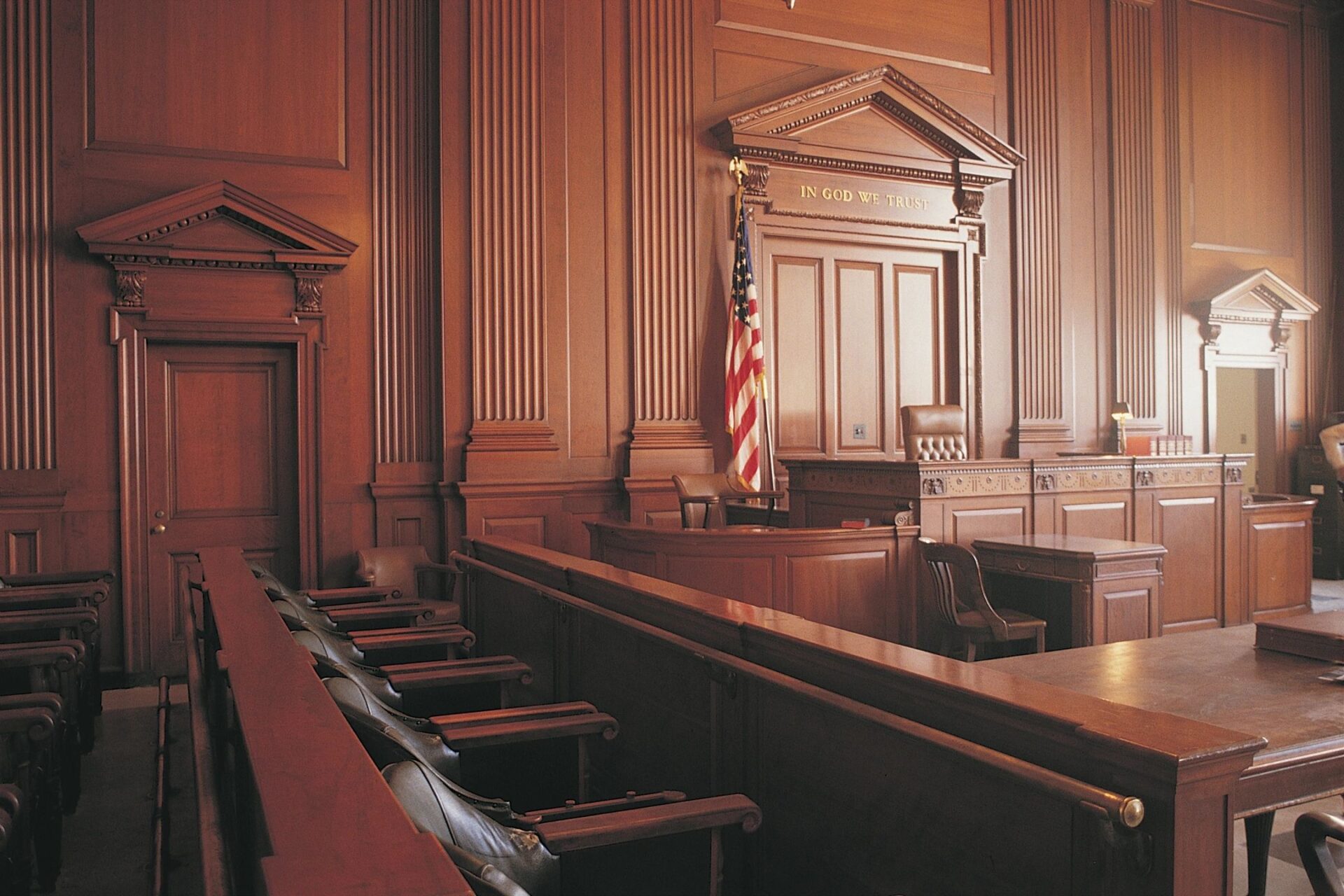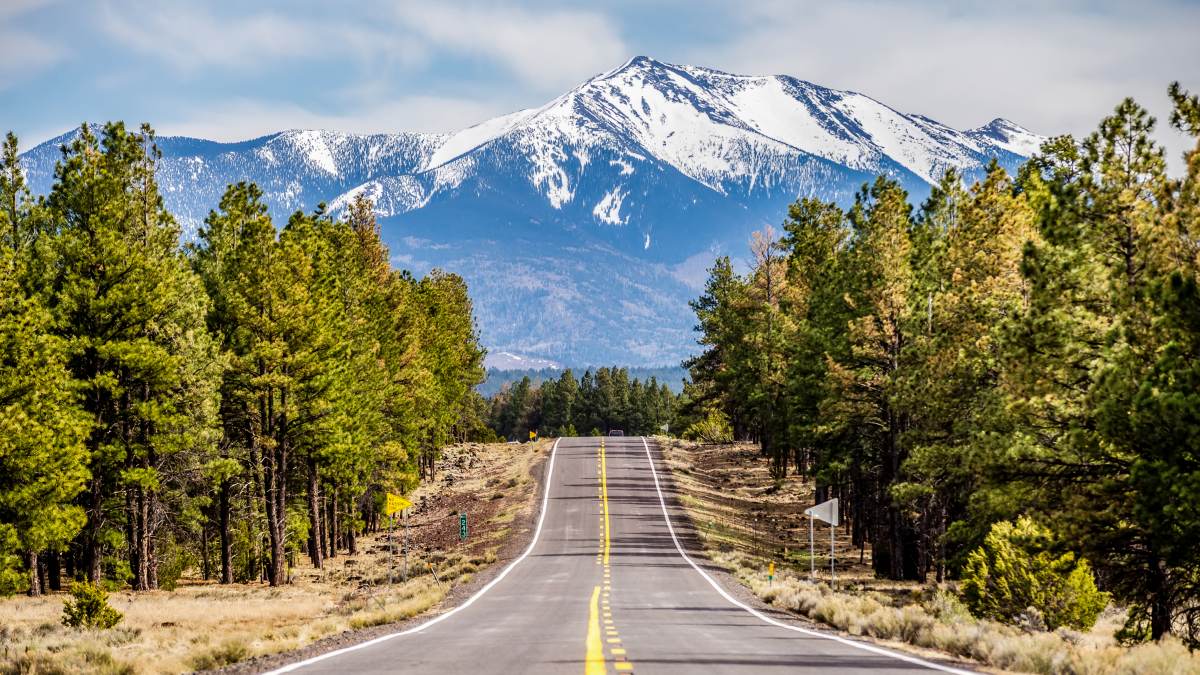 There is nothing more important than family. It is also essential to feel safe and heard. Both are essential. Gary Robbins has been a compassionate and effective advocate for over a thousand clients in family and child custody cases. He blends his experience and expertise to help his clients during what is often the worst year of their lives. We will work with you to help chart your course, guiding you through the legal system with compassion and respect. You can do this. We can help.
Mr. Robbins has lived in Flagstaff for over 25 years, and he has practiced family and child custody law for over 35 years. Mr. Robbins has a life-long commitment to serving and protecting families and children. He limits his practice to family and child custody law. Mr. Robbins also limits his practices to Coconino County, where he has appeared in thousands of conferences and hearings, and hundreds of contested trials.
See the links below for "Philosophy" and "Taking Care of Yourself."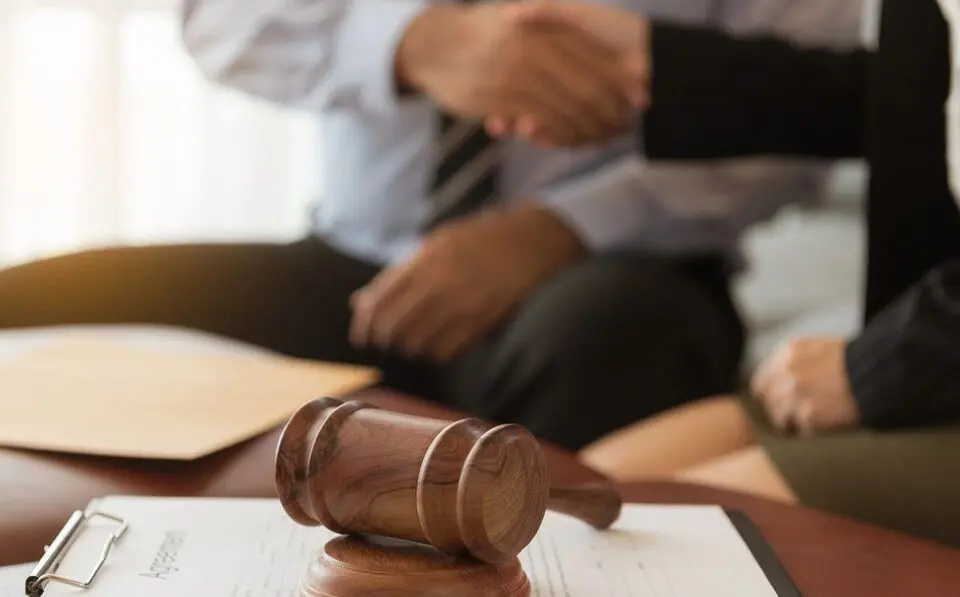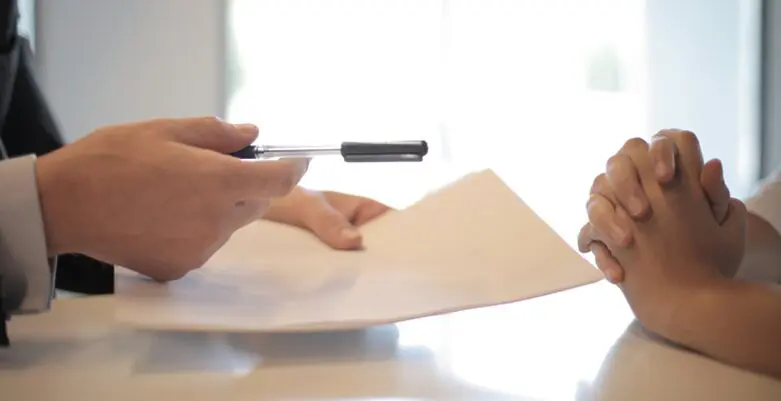 While any Arizona lawyer can appear in any Arizona court, there is a huge benefit to using a local lawyer who has a good reputation with both the Courts and the legal community. Out-of-town lawyers not only charge for their time in driving to and from Flagstaff; they miss the nuances of local practice in this small legal community, and they do not have an existing working relationship with the dozen local attorneys who practice family law. 

See the links below for "Free Half Hour Consultation" and "If You Have Been Served."
Links to More Information
Take some time to view these links for more information.
Free Half Hour Consultation